Baby Nail File Electric Trimmer Set
1,100.00৳ (-18%)
Compare
Share On Socials Media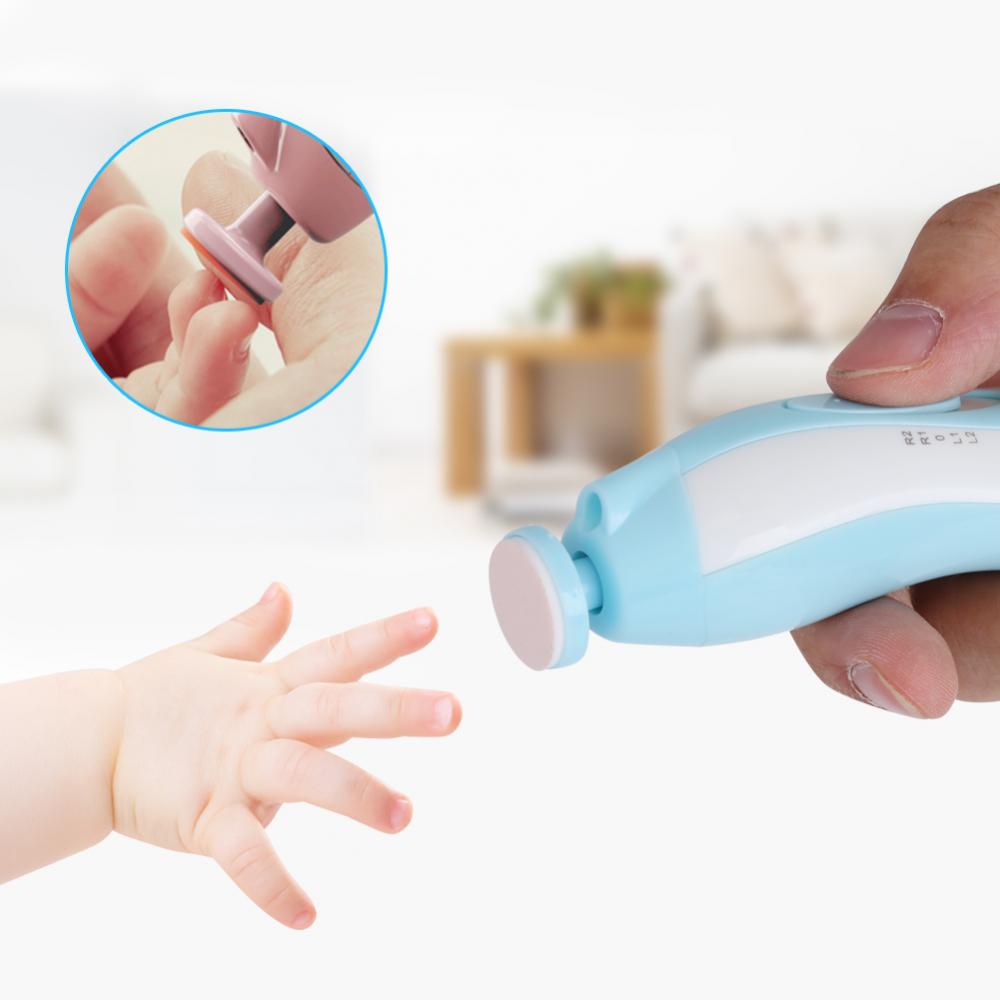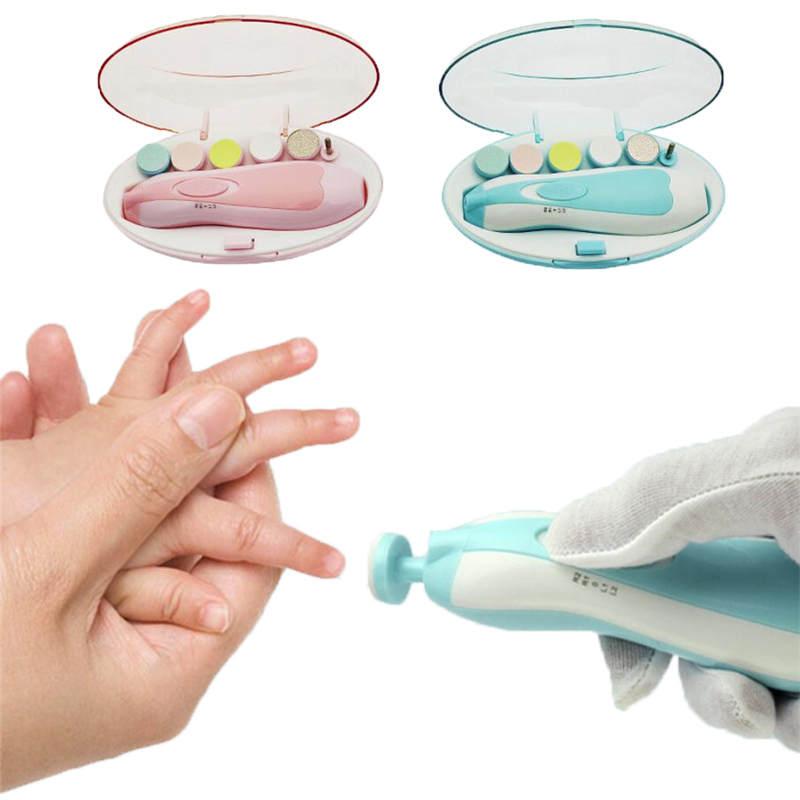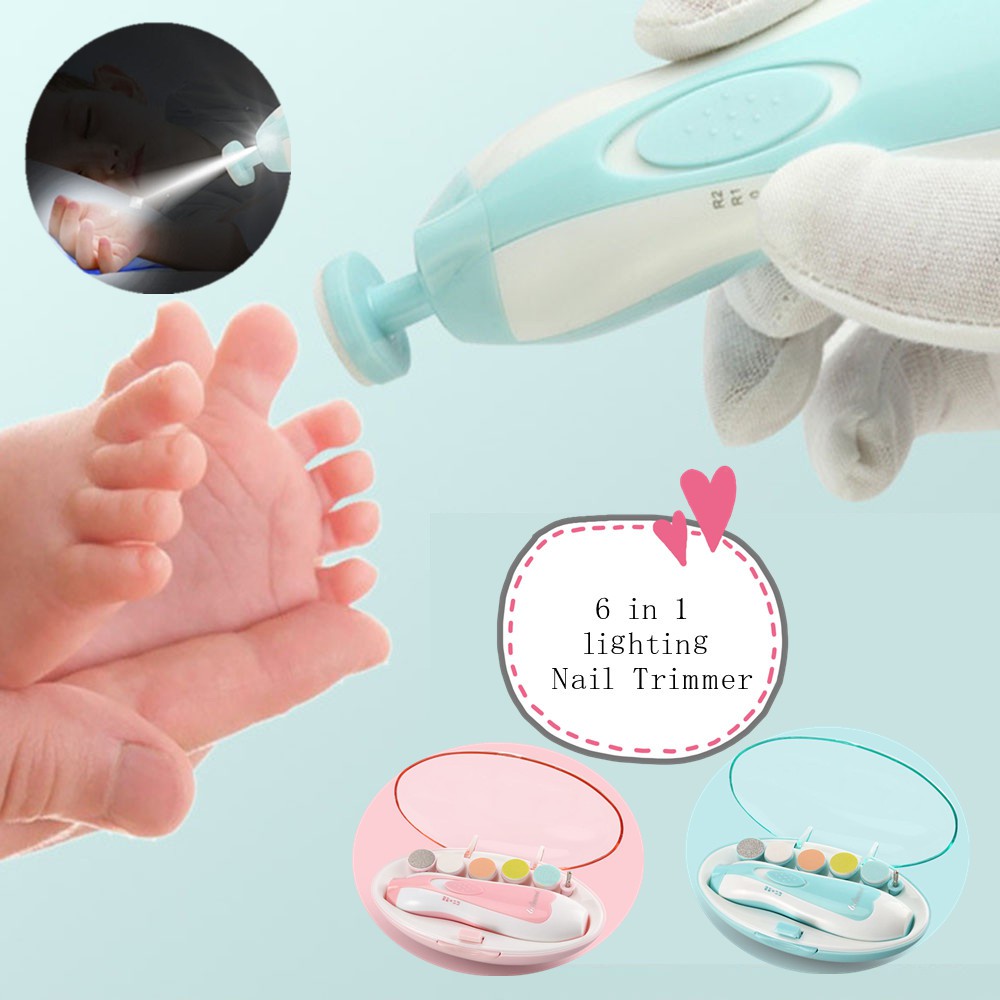 7 in 1 Electric NAIL FILE MANICURE KIT FOR BABY AND MOM . This trimmer comes with 6 attachment pads : 3 cushioned sandpapers safe for babies and children 0-12 month or above, as well as 3 attachments for adult use .
SAFE-Soft file attachment pad/cushion . There is 2mm foam cushion under the file surface to protect the baby's little nails from injury. A safer baby nail file for kids that won't damage cuticles or soft nail beds, you can safely trim and polish little toenails and fingernails. CE , RoHS approval
EFFECTIVE –Battery operated electric trimmer , can trim and polish nails and toes automatically and QUICKLY.
WHISPER & WITH LED LIGHT QUIET OPERATION-Boasting a built in light LED front light and whisper-quiet motor, you can trim their nails while they're sleeping . Won't have to be afraid of trim for baby , enjoy manicure for baby.
SELECT-ABLE FILE SPEED & SINGLE HAND OPERATED-Control speed (high/low) and rotation (clockwise/reverse) for enhancing nail filing positions and softer, smoother nails. Single hand operated . You won't have to worry about trim the right hand nails by left hand .
A safer and effective baby nail file, This Baby Nail Trimmer File with Light won't damage cuticles or soft nail beds, you can safely and quickly trim and polish little toenails and fingernails.
4 working modes: This baby nail trimmer kit is powered by 2 AA batteries (not included), you can choose the spinning speed and direction when trimming the different hands' fingernails. Baby Nail Clippers have 4 Gear adjustment to meet the needs of various stages of nail, dual speed, reverse and clockwise.
6 cushioned pads all stages of baby growth-A smooth oscillating motion gently trims nails, while 6 cushioned pads offer different grits for each stage of your baby's growth; also it equipped with cushioned pads for adults, you and your families can enjoy the safe and gently nails cutting.
Easy to use and easy to carry- this nail clipper included a case, it's very convenient to carry to anywhere and can use whenever you need.
Low noise,This nail clipper equipped with LED front light, the light is very soft, under its help, you can successfully clipping your baby nail without opening the light when they are sleeping, and your baby wouldn't awake by the low noise.